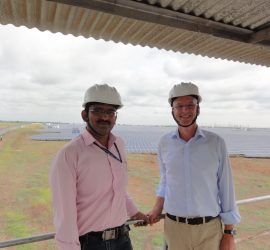 Engineering | Consulting
For the assessment of your market potential in the renewable energy business, WOLLNY CONSULTING delivers consultancy and detailed technical support.
Read more »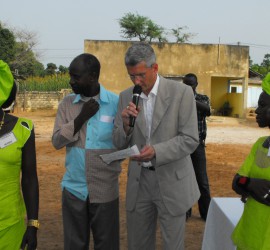 Market | Promotion
WOLLNY CONSULTING supports you with its longterm experience and brings you in contact with your potential business partners.
Read more »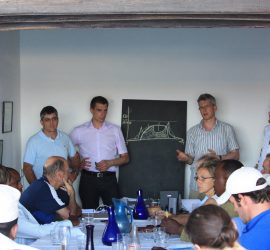 Training | Education
WOLLNY CONSULTING develops and conducts trainings for organizations, communities and government agencies.
Read more »
---