Project: Development of business planning guideline for Solar PV-Diesel island power supply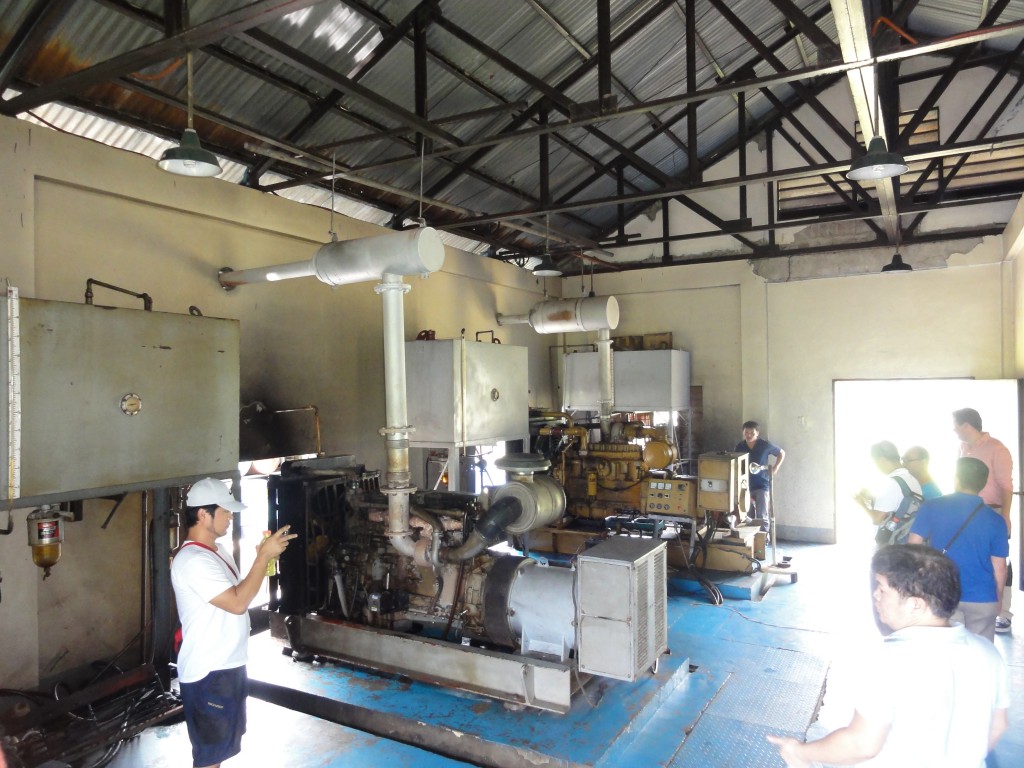 Objective
WOLLNY CONSULTING developed a business planning tool as a checklist guiding interested RE developers through the whole planning process. By following this guideline, customers will be able to realize technically sound and commercially viable business cases with SPV-diesel-hybrid generation systems in existing local distribution systems.
Position: Renewable Energy Expert / Senior Adviser
Purchaser: INTEGRATION Consulting Group (Gräfenberg, Germany)
Project: PV solar rooftop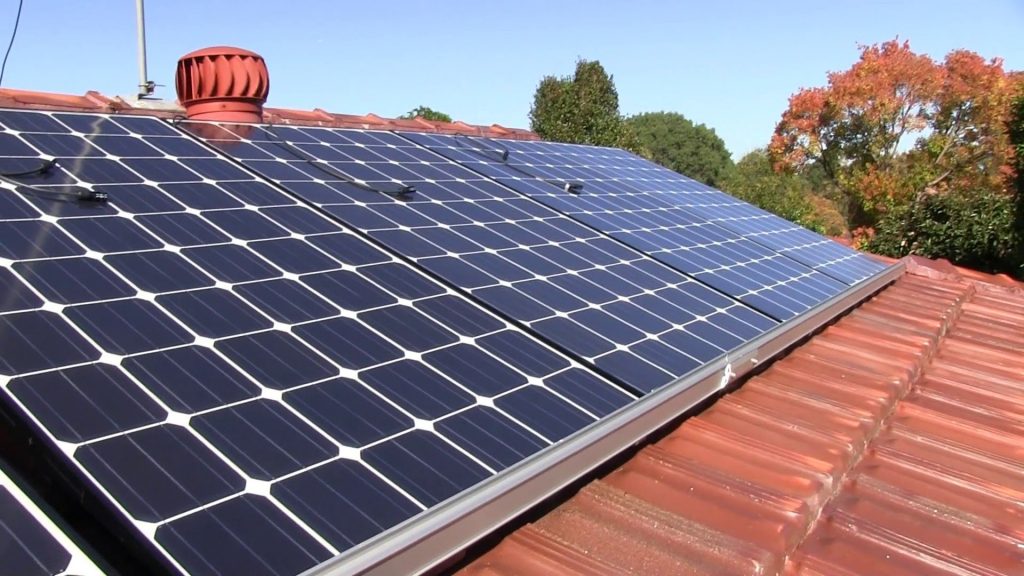 Objective
The net-metering rules are in place since July 2013 in the Philippines. The rules allow every qualified private home owner and commercial establishment in on-grid areas to satisfy part of its electricity demand by installing renewable energy technologies (solar photovoltaic or PV, wind, biomass/biogas) of up to 100kW on their premises. Net-metering represents a shift from the traditional one way generation-transmission-distribution scheme towards individual on-site power generation.
WOLLNY CONSULTING was assigned to develop a reference paper based on the needs of the local Government units.
This reference paper will guide the LGUs while inspecting and evaluating solar PV rooftop installations regarding conformity of quality standards for workmanship and general safety.
Position: Renewable Energy Expert / Senior Adviser
Purchaser: INTEGRATION Consulting Group (Gräfenberg, Germany)